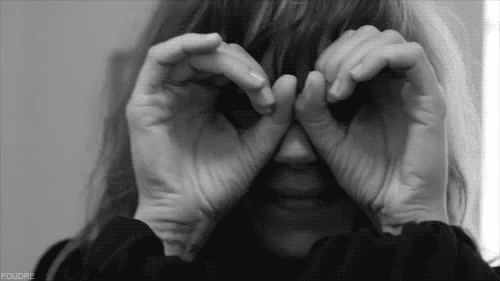 Some mornings, after a late dinner with friends or a date that left you talking until 2am, you really need an extra boost to fight those tired eyes. Along with a trusted concealer (check out our favourite concealers) that covers up the dark circles, these
beauty patches from DHC Korea will help to reduce puffiness (and the colour gets a tiny bit better as well).

The patches are so easy to use. They feel soft and wet and they tingle a little bit (that is normal). You can just put them on and then hit the snooze button again for another 15 minutes. Alternatively, use the time to make yourself a green smoothie to wake up (or a triple espresso, that works as well).
Putting the patches in the fridge is not necessary as they are already pretty refreshing.
At The Trophy, these are total life savers and we do not care that people think we are aliens when they see us wearing them on a plane, on the tube, or in the office. They really are just perfect little life savers.
Get them at beauty Mart (Shoreditch Boxpark) or online. For all those not living in London, there is a great alternative from Bliss.