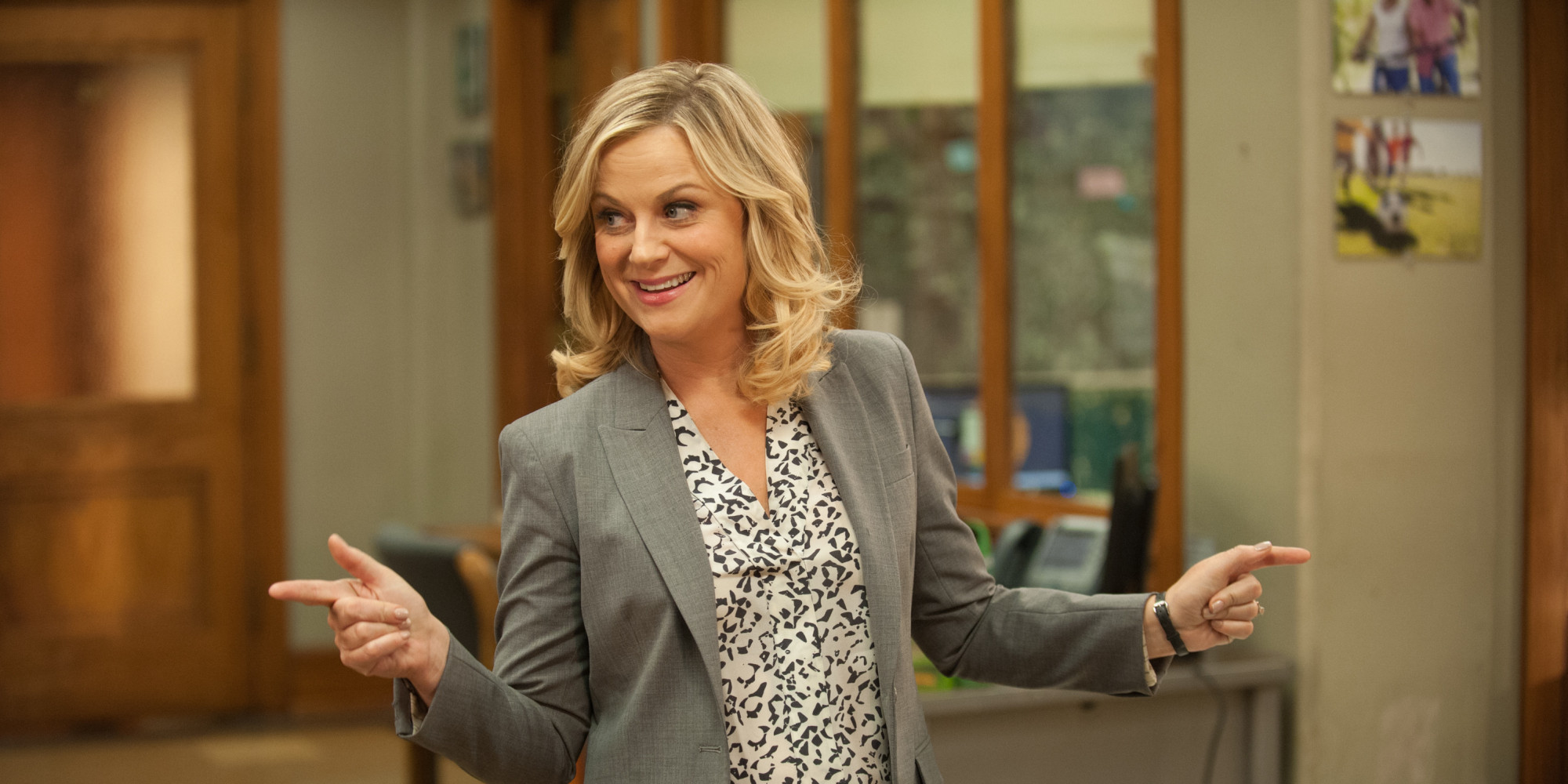 Even extremely smart people go completely unprepared into job interview – just reading your CV twice, looking at the job description and figuring out what bus stop to get off at does not counts as preparation.
This is just plain stupid when you think about how important a job really is – it pays your rent (and your Prada purses). Hopefully fulfils you and gets you one step closer to the end game (ruling the world, obviously). Moreover, prepping for an interview is kind of (really) easy. So focus on these three things instead to nail your interview
Prepare for the obvious
Why do you want to work here? What are your strengths? Where do you see yourself in five years? Scripting eloquent answers to all of these is relatively straight forward and will give you some time to breathe and listen and to be certain to highlight your achievements and strengths.
This also goes for questions you want to avoid: Having a short and upbeat answer to those and a bridge to some area of your CV you are more comfortable wi9th will hide your failings well. Trust us, it sound so much better than "eeemmmmmm… you know ……. I just didn't really know what to do…. So I … errrr….."
Prepare for the unknown
Ask friends to ask you weird questions – and get into the flow of giving a structured and smart answer to uncommon questions ("If your life was a book, what kind would it be?", "What is your approach to learning a new skill?", "Is it immoral to watch music on Youtube?"). Being able to handle curveballs and weird questions is important as it will give you more confidence.
Prepare the logistics
Research the way to the office – best by visiting it once before and looking at what kind of people get in (dress code spying) as well as your itinerary. Have spare tights in your purse if you are wearing a skirt and have your outfit cleaned and ironed (and your shoes polished). Have a meal before and know the names of the people you will meet (as well as their phone numbers). Not having to worry about all of these things is important on your big day – it will help you to focus on interviewing well.
Good luck!!!