The City of Angels… No other city around this planet soaks you in like L.A. does. From the weed-smoking, long-boarding dudes in Venice to the posh girlies in O.C. and creative geniuses in Silverlake: L.A. clearly has it all. Like every major city, L.A. has it´s own fashion rules. Here are the top 7 fashion lessons you learn when living in L.A.:
1. Being told to be a "natural beauty" is a compliment to forward to your beauty doc rather than to your parents great DNA.
2. Leggings and sport bra is an accepted outfit for basically every day-to-day situation, not only in the gym.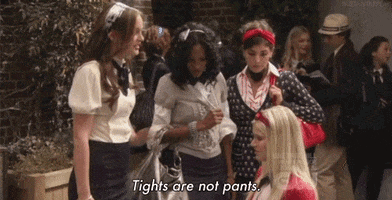 3. Organic juices are rather accessories than a drink.
4. If someone looks like going for a hike they might as well just grab a coffee at Urth Caffe.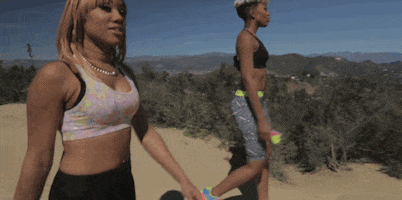 5. Floral wreaths are also accepted outside of Caochella.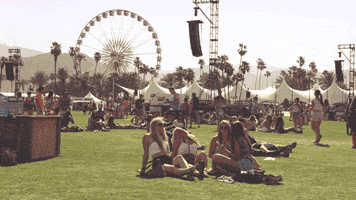 6. Although Woodstock was like 60 years ago, it's still OK to look like a gypsy.
7. Wearing big shades inside will totally get everyone to think you're super important and a Hollywood star.