---
If there is a fashion city in Germany, it is the capital of cool – Berlin. Even though fashion week Berlin has never been accepted by the fashion industry (too much party, too little fashion) the city's style is very significant. Some evil tongues consider the style of the capital as a "uniform." We're not commenting on this. However, we have lived in Berlin and can tell you that the fashion lessons you learn in the creative hub are just like the Berliners themselves: very unique and spiced up with a good dash of I-don't-give-a-fuck attitude.
1.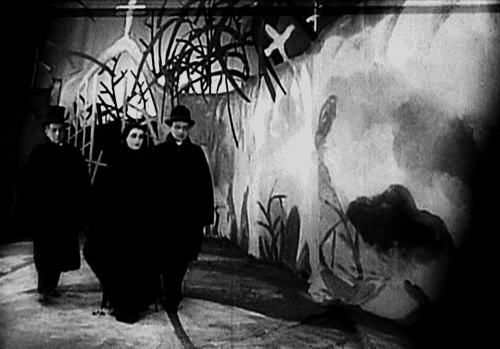 Not everyone wearing all black is going to a funeral.
2.

People don't forget to get changed. If you think they are wearing pyjamas, that's a look.
3.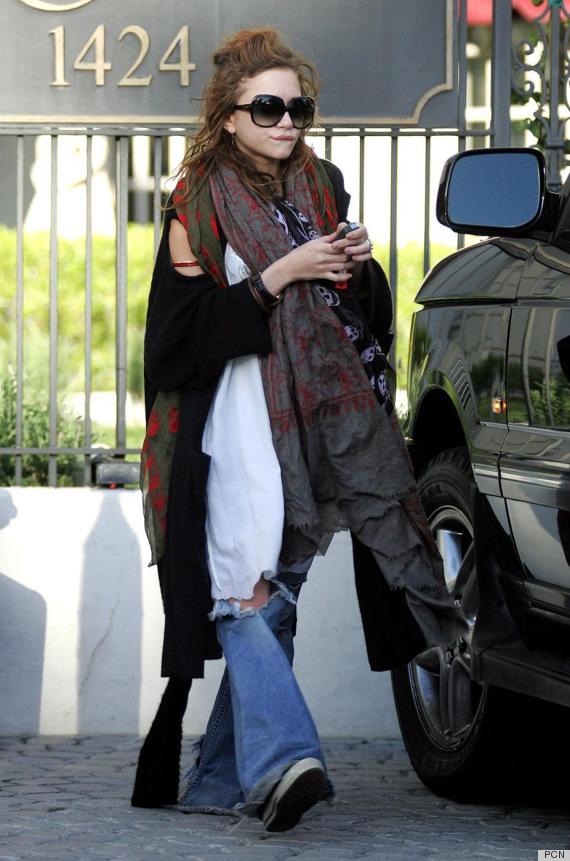 If you pass by someone you consider homeless, they could also be the founder of a million dollar company
4.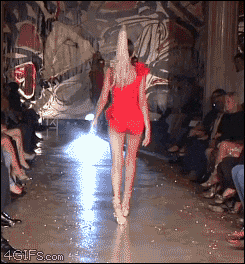 Leave your heels at home unless you are heading to Mitte.
5.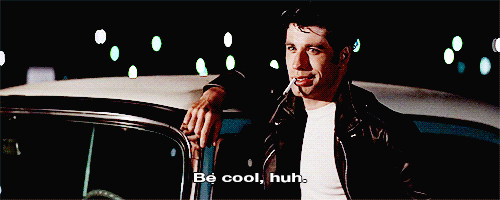 If your hair looks greasy, you are in style.
6.
Fanny packs are the new clutch and backpacks are not only for school kids.
7.  
You don't need to be Roger Federer in order to look cool with tennis socks (so cool!!!).
(photo credit: Søren Jepsen for style.com)