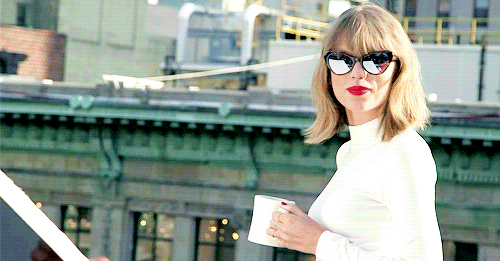 How much more fun were summers in school? Endless days at the next lake jumping into the cold water, eating French fries with Ketchup and just doing nothing for six splendid weeks. The true uniform of the summer was a bikini – maybe paired with a mini skirt – and some flip flops.
Nowadays, dreadful knee-length skirts, air condition and a sad moaning at every look outside the window are our summer company. No one wants to be inside on the hottest day of the year (especially when only three to four days even qualify as hot), and while some trips to Mykonos or Cannes make us truly happy for the time being, we do need some strategies on how to survive the summer in an office.
1. Wear the right clothes
You can totally look professional in a silk shirt and some light linen trousers and some fancier sandals like these Sonia Rykiel ones. Especially offices with less climate control can become quite hellish – so do invest in some nice sale pieces for really hot days. These will also make so much more sense when you finally head out. An extra tip would be to some accents with summery accessories to get you in a good mood.
2. Start early
Make a habit of being the first in the office – communicate this and then leave at five or six to enjoy some of the afternoon sun. Some offices have an attendance culture – so be careful and really stress that you were there earlier than anyone else.
3. Get yourself some small rewards
Creating a summer feeling in the office does not have to be hard or look weird. Just drink some coconut water, buy water melons as snacks and enjoy a fresh juice. If all of those alternatives fail get some ice cream during your lunch break.