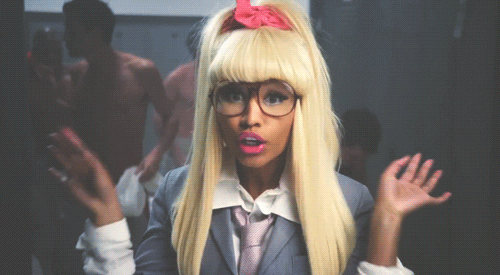 After my last day of school, I grabbed a big bin bag and threw in literally all my math books and folders, all of biology and most of my literature stuff – I did keep some French books and my meticulous history notes for whatever reasons as I have not looked in either since.
My assumption was that I would never ever ever need to calculate a slope again – how naïve of me. After my 4 years at Uni I knew better than to throw my folders of notes and condensed knowledge in yet another bin bag. After all, almost all big graduate recruiters rely on some form of online torture before they even consider looking at your resume.
After conducting very serious research on various student boards and a couple of focus groups over wine with my friends, here are the best tips we got for you:
Practice
I know – I wish there was a short cut but knowing your basic math for quantitative assessment and practice reading graphs, continuing sequences etc. There are lots of resources online to practice and most Uni libraries have some Kaplan books to practice for a GMAT, which is the blue print of a surprising number of tests.
Be yourself
On personal fit tests, which are very awkward – look up company values beforehand and keep those in mind when answering but also really don't stretch yourself too much. It is pretty hard to trick those tests, mainly because we believe lots of them are pretty random
Make a fake account
To prep under real circumstances, create a fake candidate account with the company and take an online assessment as Ms. Xanthippa Rollberg (or whatever funny alter ego you can think of) and practice under real conditions. This really helps a lot and we cannot stress it enough.